How to Make Money with P90X?
Tuesday, March 8th, 2011 at 3:46 PM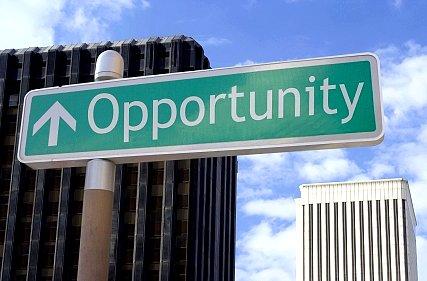 How to make money with P90X? You have heard of  the P90X exercise program and you probably know the name Tony Horton but now you have questions on how to make money with P90X. If you have done P90X then I am sure you have seen some pretty good results, probably even had people asking you what you are doing.  Maybe you have recommended P90X to someone at work or a friend kind of like you would a good restaurant or a good movie you have recently seen. Have you been doing this?  Then you have what it takes to be a Beachbody coach and make a some extra money from your referrals and helping others get fit.  Don't let the work "coach" scare you.  We are just regular people who want to help others.  I am not a personal trainer or a nutritionist and you don't need to be to do this business.
Here's how easy this business is….. since you are already talking about P90X all you have to do is take one extra step, send then to your website.  So when someone asks you about P90X you send them to your Beachbody site and then they can purchase their own P90X or any Beachbody product.  It's that simple and you make 25% per sale.  You also will save 25% on all of your own purchases including P90X results and recovery drink, Shakeology, P90X protein bars and all of the Beachbody work outs and supplements. Here is the great part, some of these people are going to want to make some extra money too.  When they do, since they are part of your team, you can make some additional income on all of the volume that your team generates. (Those could be some big numbers.)
So what do do now?  Watch this video below and let me know if you have any questions.



This is a great opportunity to get fit both physically and financially so feel free to give me a ring if you have any questions on how to make money with P90X and all of the Beachbody products.
Tagged with: Beachbody Business • Beachbody Coach • P90X • P90X FAQ's
Filed under: Beachbody Business • Beachbody Coach • P90X
Like this post? Subscribe to my RSS feed and get loads more!