Michigan Beachbody Coach
Wednesday, November 17th, 2010 at 5:05 PM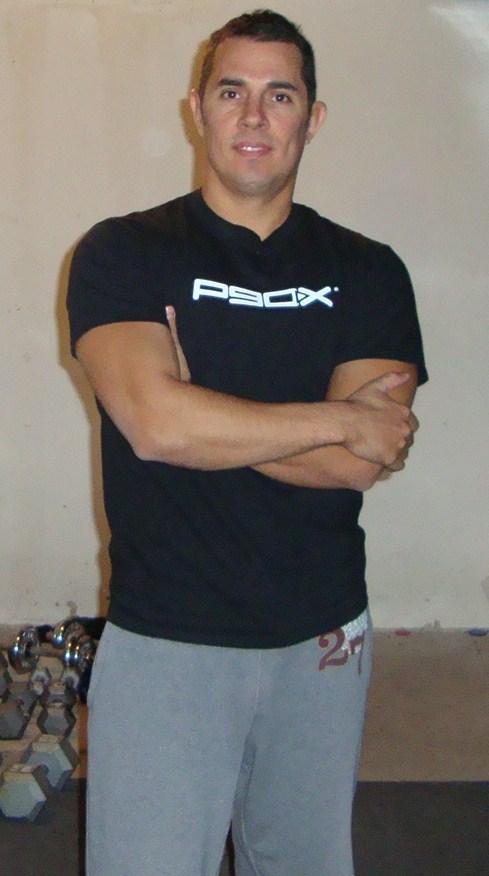 Yes, I am a Michigan Beachbody coach. I help people and work with people all across the country but sometimes people are looking for a coach in their own area. So if you are looking for Michigan Beachbody coach then you have come to the right place.  Our future plans include getting local fit clubs together so we can meet up and work out and would also like to get a nice core group of Michigan Beachbody coaches together so we can share ideas and provide support for this awesome Beachbody business.
Being a Michigan Beachbody coach has completely changed me physically and is now changing me financially.  P90X is the main tool for my physical transformation and following the "Game Plan" is the tool I have been using for my financial transformation.  With the Michigan economy being down in the dumps, becoming a Michigan Beachbody coach has been a great way to provide some supplemental income and this income is well on it's way to a full time income.
If you are looking to make some changes both physically and financially then becoming a Beachbody coach is a great option for you.  I will help you pick a work out program and I will help you start you business. So if you in Michigan and you looking for a Michigan Beachbody coach or are looking to connect with a Michigan Beachbody coach then shoot me an email or connect with me on facebook.  It is always nice to meet like-minded individuals.
Tagged with: Beachbody Business • Beachbody Coach
Filed under: Beachbody Business • Beachbody Coach
Like this post? Subscribe to my RSS feed and get loads more!