Is Coffee Good before you Workout?
Thursday, June 30th, 2016 at 4:54 PM
Is Coffee Good before you Workout?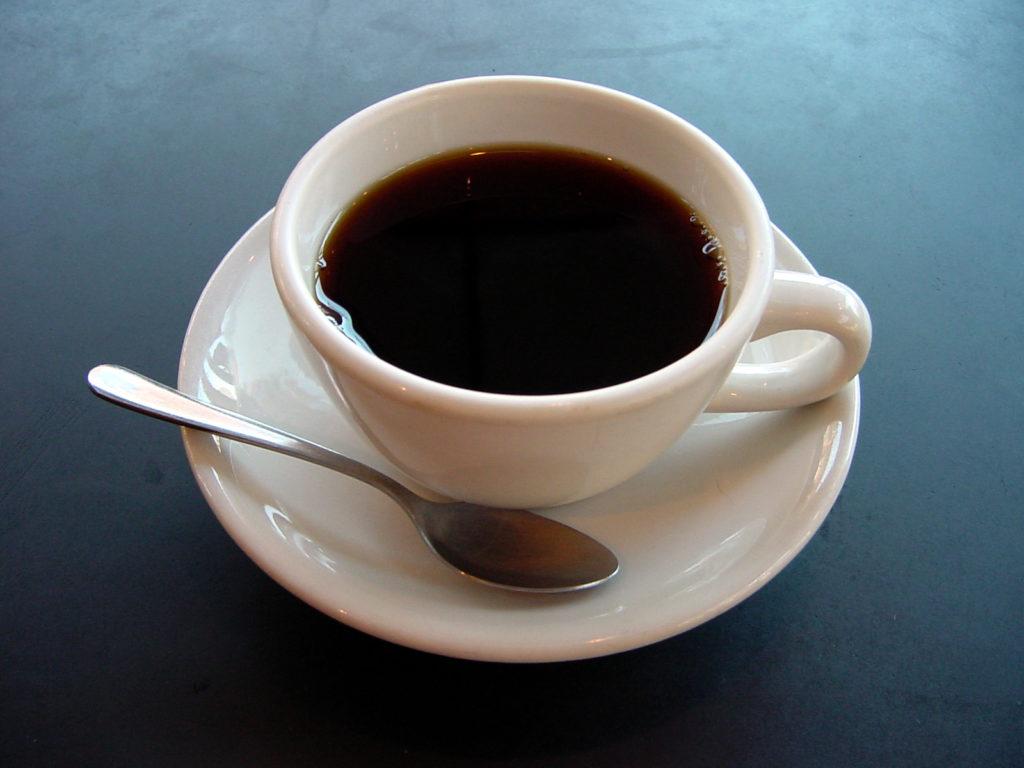 Should you be enjoying a cup of Joe before you hit the gym? Is it actually recommended to drink coffee before heading out for an intensive weight training? These questions must be answered if your health is of utmost importance to you. It is estimated that more than half of the American adult population dependably consume coffee every single day.
They do so for a variety of good reasons and most adults drink coffee for the jolt it gives early in the morning or later during the day. And then some would consume it to provide a boost of energy before working out. This will be logical if you are already tired and just need something to perk you up, right? But one dare asks, "Is this a good practice to do routinely?"
Coffee has been one of the most studied beverages, but when it comes to elucidating on its benefits with regards to exercise, it mostly zeroes in on the caffeine content that is found in it.
Caffeine: What is it?
Caffeine acts as a stimulant. It primarily targets the brain, signaling it to be awake and alert. It also decreases your brain's awareness of the effort you give out. This means that you feel more invigorated and you don't feel as much discomfort or pain. This will translate not only to an increase in the time spent in exercising, but it can also give an upsurge of energy that will sustain a tougher regimen. You become a Captain America or a Natasha Romanoff a.k.a. Black Widow for an hour or two there. Now, isn't this something that you would desire while working out?
Fatigue and Coffee
Studies show that caffeine delays exercise fatigue, and this mostly benefits aerobic endurance. It has also been shown to increase the number of sets and the weight one can carry when it comes to strength training. While it has been said that caffeine can help you sustain a tougher work out session, this will also mean that it may mask the symptoms of fatigue and can lead to over-training and concomitant injuries and this is the part that you should be very concerned about. So while it does its purpose while you are working out, it has after effects that you must be ready to face. Keep this mind as you sip on your coffee.
Fat Burning Abilities
While it has been widely stipulated that caffeine can burn fats during exercise because it can support the release of fat stores, studies have not backed up this claim. On the contrary, studies show that caffeine cannot help with fat-burning, especially on the long term. So, if this has been your motivation for drinking coffee before working out, this is not a good reason to do so.
Caffeine Does Not Give Energy
People mistakenly think that caffeine gives energy, but it is not. It is a stimulant for its' efficient release from food ingested. It actually does not provide the energy, per se. This means that if you have not taken any food for more than three hours, or if you feel your energy draining, it may be a sign that your glucose is actually low. It would be wise to eat a balanced meal or a healthy snack before you drink a cup of coffee and head out to the gym. This will provide the energy that the caffeine can effectively release.
Do's and don't s in caffeine consumption
While any amount of caffeine affects everyone differently, it is recommended that non-players and the general population take in 0.9 mg per pound or 2 mg per body weight (in kg) of caffeine an hour before working out. However, this is not a hard and fast rule, and it would be wise to start with a smaller dose first and see how it works for you.
It would be beneficial to have a chart to guide you into the amount of caffeine in each drink. It's also important to note that these guidelines were made for the adult population, so its use is not for minors. Also, ingestion of caffeine for the young has yet unknown effects, so if you are part of this age group, it would be best to shy away from products containing caffeine, such as sports drinks.
Drinking more is not always better
If you are a professional athlete, then you have to take note of your caffeine intake as too much amount of this controlled substance can cause disqualification. Even if you are not an athlete, it is still imperative to check your caffeine intake as it can cause a rise not only in heart rate and blood pressure even at rest, but also can cause gastric irritation. Caffeine can also bring about insomnia since it takes 8 to 14 hours for the body to fully metabolize and excrete it. Due to this, it is not recommended to ingest a cup of coffee in the late afternoon and evening because it can bring about this condition. If ever you feel like you need coffee in the afternoon, consider first if you are just thirsty or hungry, because being so can make you feel lethargic as well.
To drink or not to drink
The question remains—would it be wise to drink coffee to help in working out? While it is true that it indeed help in enhancing performance, and it is generally safe for consumption for the adult population, this does not spell out that caffeine is imperative for one to have a great exercise session. Instead, it is best to ensure that you first drink lots of water, eat a balanced diet and have ample amount of rest before exercising. If there are days when you feel very sluggish even though you have taken all the above measures, then ingested of small amounts of caffeine can help, just as long as it is not during the later afternoon or evening when it can also cause sleeplessness.
If coffee is just not your thing and you are looking for a top of the line pre-workout drink be sure to check out our Beachbody Performance Energize.  Or get the Performance Energize in the 10 Pack.
Tagged with: Nutrition
Filed under: Fitness • Healthy Tips • Nutrition
Like this post? Subscribe to my RSS feed and get loads more!